Our Solutions and Services
Vectris is :
Advice and auditing
A world-wide logistical network
The traceability of your products
Guaranteeing the destruction of your data
The enforcement of WEEE compliance regulations for the destruction of electronic waste and ecological recycling
Product warranty
Advice and Auditing
Renewing the Value of Your IT Together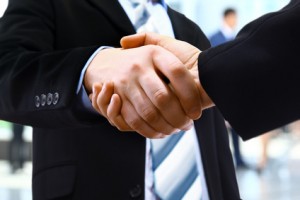 Vectris audits, collects and buys your IT equipment.  In fact, we accompany you through each step of auditing, logistics, recycling or the disposal of your equipment.
From a list of your assets, Vectris will make an initial estimation of the value of your equipment.  From there, we will provide a detailed purchase offer.  Once received, we will test the equipment and provide you with a full audit report (product reference, serial number, test results).
Contact us at info@vectris.eu or by telephone at + 33 1 30 05 04 40

A worldwide logistical network
Shipping & Handling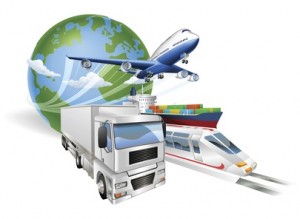 Most of our spare parts can ship with TNT, UPS, DHL and FedEx and are delivered the next day in France, as in most European cities.
We can also organize same-day deliveries by taxi, local courier and/or have available for pick-up at our warehouse.
Express or economy deliveries and pick-ups are assured by our partners. Via our network of shipping companies and forwarding agents, our logistics and administrative departments assure the tracking of exported or imported products.
The traceability of your products
Our logistics department puts into place, according to your needs, a procedure to track products.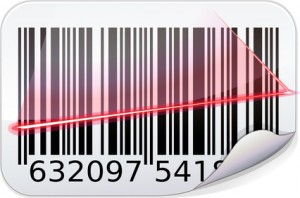 Response to and execution of client's demands
Shipping and logistics procedures
Qualitative and quantitative tracking of assets
Project follow-up
Application of compliance regulations (see WEEE below)
Guaranteeing the proper destruction of your data
Two methods of data destruction will be offered to you:
Erasing data on hard drives using an over-writing data software
Shredding of the hard drive
Adherence to the European directive, WEEE, for the disposal of electronic waste and ecological recycling.
European Regulations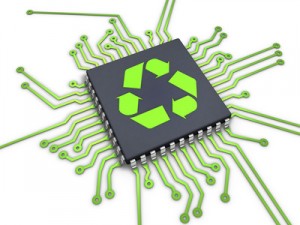 During the January 27, 2003 session of the European Union, the legislature created the directive 2002/96/CE which regulates the removal and elimination of Waste Electrical and Electronic Equipment (WEEE).  This directive regulates not only the conception of products but also the removal and means of treating waste products with the final objective being to maximize recycling of WEEE.
Simultaneously, the EU passed the directive 2002/95/CE also known as ROHS (Restriction of the use of certain hazardous substances), with the objective of limiting their use in WEEE.
French Regulations
The ROHS and WEEE regulations were transposed into French law on July 20, 2005.  A year after the dated intended by the EU, the decree #2005-829 regulated the composition of electrical and electronics equipment as well as the elimination of waste emanating from such material.
Product Warranty
All of our products are under warranty from one to six months.
For all returns of warrantied products, please contact sav@vectris.eu or by telephone at +33 1 30 05 04 40.  Please have available the part reference, serial number, shipping number and/or invoice.  An RMA number will be issued for the return.  No return will be accepted without an RMA number.